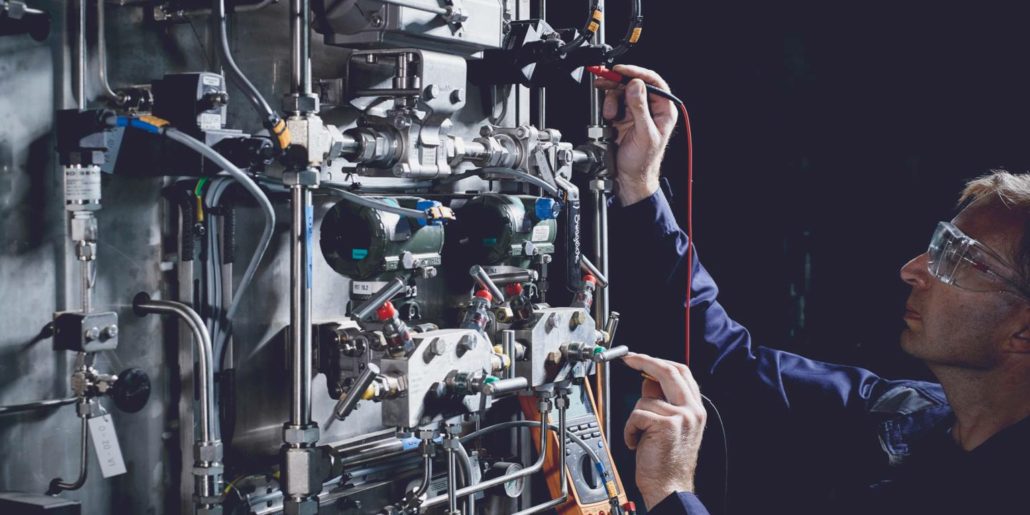 Notodden and Hydroparken have long traditions of creativity, with innovative minds and ground-breaking ideas. Time and time again, they solve challenges where others have never even tried. Nel Hydrogen, which was spun off from Norsk Hydro Elektrolysører, is no exception.
If you haven't heard of Nel Hydrogen yet, we'll tell you all about it. Dedicated to the green transition, Nel provides solutions for the production, storage and distribution of hydrogen from renewable energy.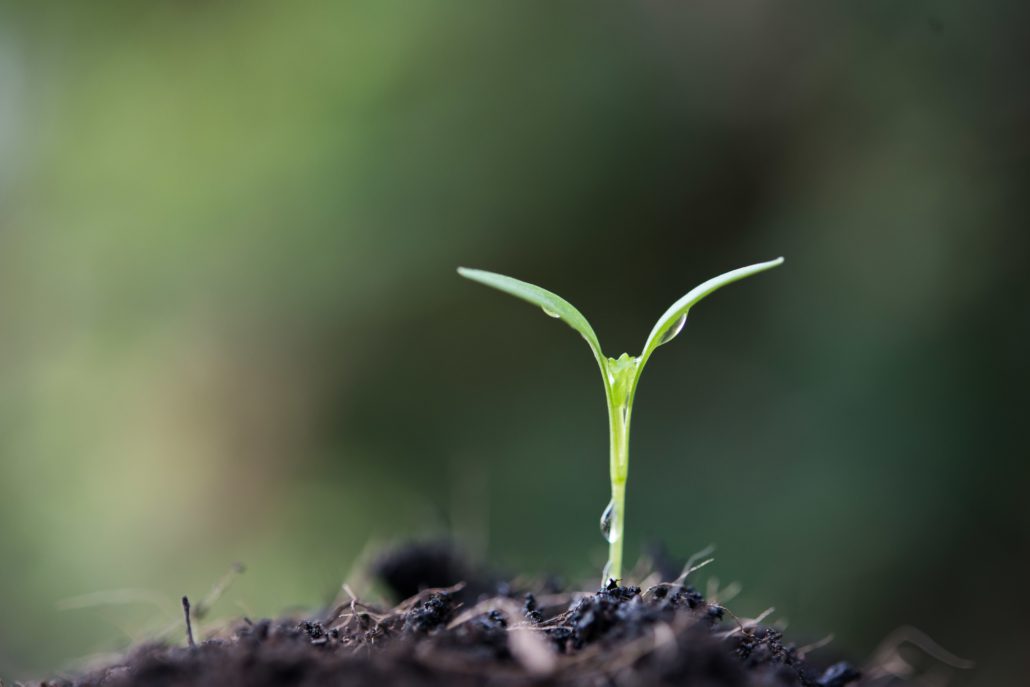 The world needs a new energy carrier to replace oil and gas. In Norway alone, a third of greenhouse gas emissions come from transport, and almost a quarter from industry. Nel Hydrogen's technology will replace the use of fossil energy in many of these areas. The answer is hydrogen.
The technology? It has its roots in Nel's predecessors in Hydro.
Once upon a time in Hydroparken
It all started with Birkeland and Eyde. Birkeland was a creative researcher, and Eyde an industrial magnate. Norway's most important invention is here at Hydroparken. No – not the cheese slicer, but the arc furnace! The arc furnace created artificial lightning, which was how they made synthetic fertiliser and stopped a worldwide famine.
Although the arc furnaces continued to burn for a number of years in both Notodden and Rjukan, 1927 is the year when Hydro bet its future on the ammonia process and became fully committed to using electrolysis to extract hydrogen from water. And so Nel Hydrogen saw the light of day – under a different name, admittedly.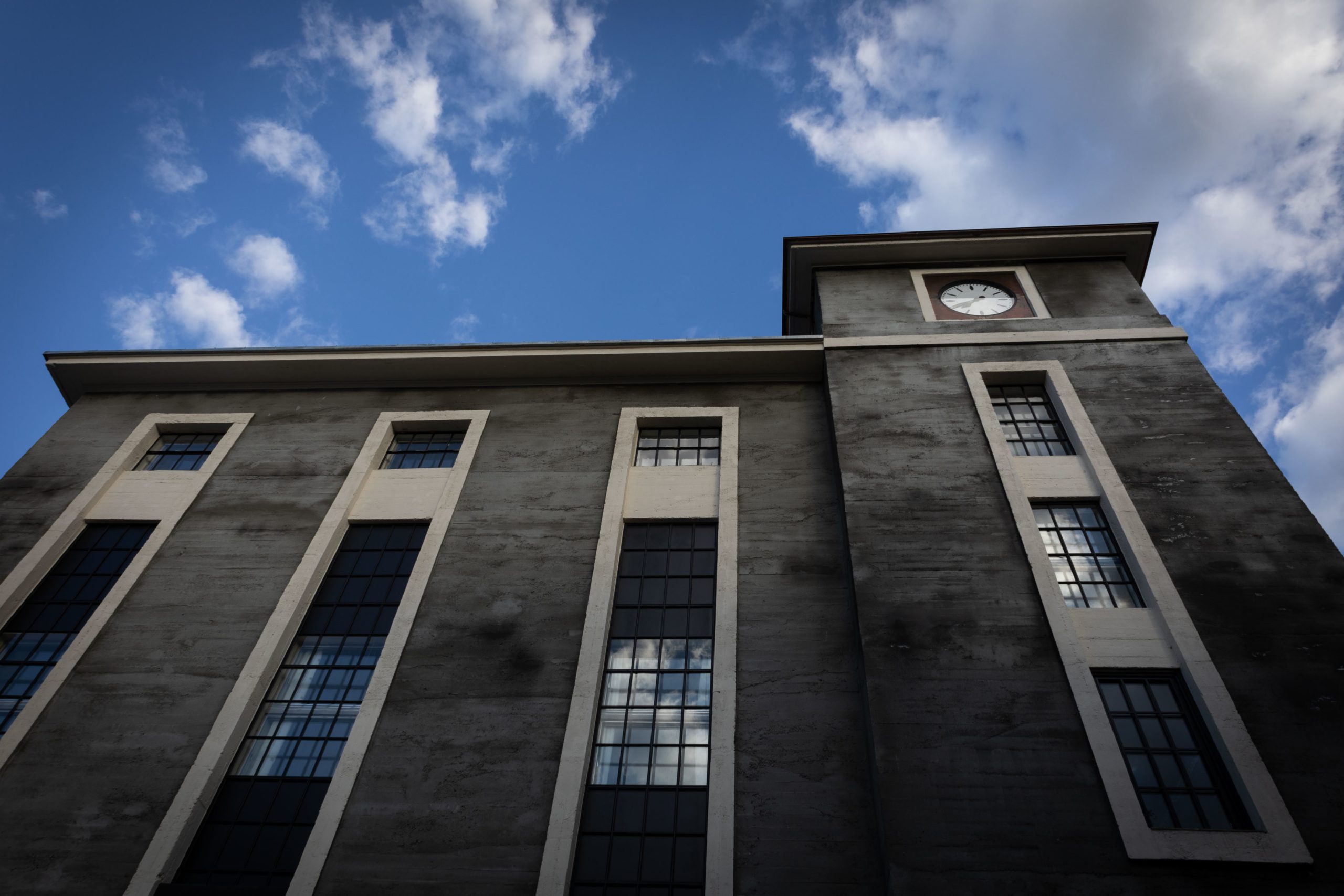 Nearly 95 years later, Nel is continuously developing and improving hydrogen technologies. Technologies originating in Norsk Hydro not only stopped a famine in the 20th century, but could also be the answer to many of the 21st century's climate challenges.
---
Did you know?
You can drive up to 130 km on 1 kg of hydrogen
1 kg of hydrogen replaces 10 litres of diesel or petrol
Hydrogen cars emit nothing but pure water
---
Nel Hydrogen Electrolysers stays in Hydroparken
On 20 April 2022, Minister of Petroleum and Energy Terje Aasland had the honour of opening the world's first fully automated production plant for electrolysers at Herøya.
With Nel's pioneering new facilities at Herøya, they are close to making green hydrogen a sure winner for the future.
Nel is a global company with offices in Europe, North America and Asia. At their premises in Hydroparken in Notodden alone, they had a staff of 28 in 2018. Four years later and that number has grown to over 130 employees. And there will be more to come.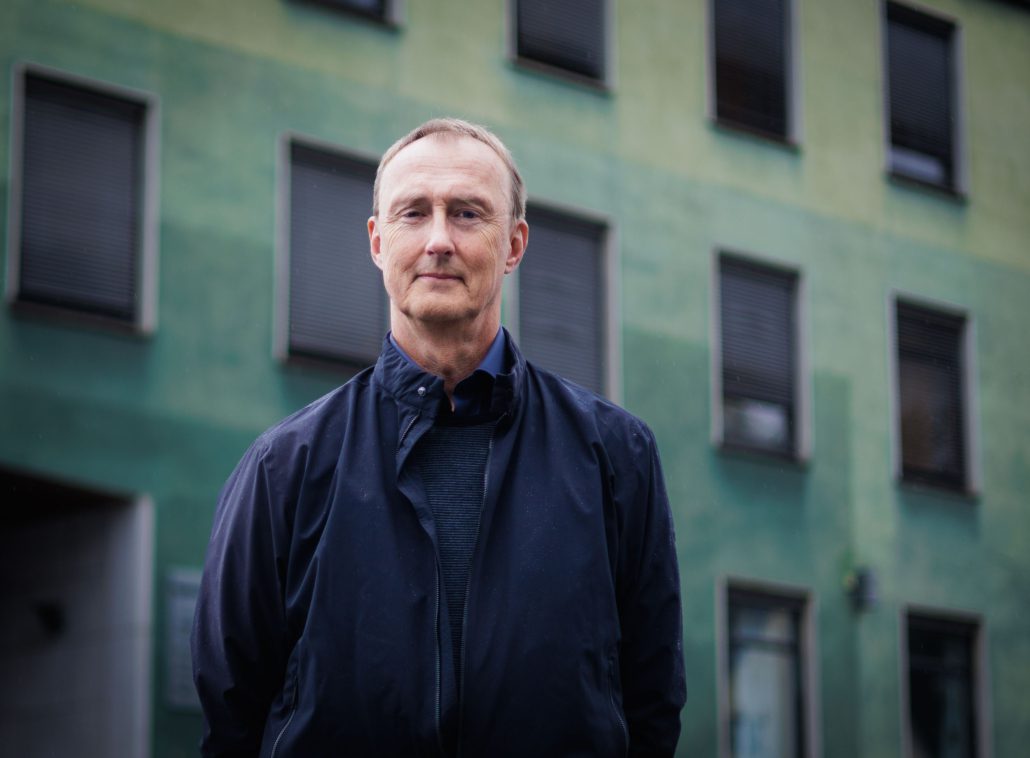 Nel Hydrogen Electrolysers has no plans to leave Notodden. Engineering, testing, and administration will remain at Notodden – in buildings 1 and 160 – here at the birthplace of Norway's industrial adventure: Hydroparken.
Notodden's most central and diverse business park
No matter what you are passionate about or work with, Hydroparken has premises for both large and small companies.
Where Hydroparken is, you ask? You will find Hydroparken centrally located in Notodden. So central, in fact, that the bus is just around the corner and the train goes straight into the park. Did we mention the park being right by the water?
---
https://hydroparken.no/wp-content/uploads/2021/05/hydroparken_logo_positiv-01.png
0
0
tekniskakari
https://hydroparken.no/wp-content/uploads/2021/05/hydroparken_logo_positiv-01.png
tekniskakari
2022-05-11 20:08:25
2022-05-12 08:53:24
NEL Hydrogen